In the magazine 'Smarter education with AI', you'll find practical tips for the classroom, interviews with leading experts, background stories, and inspiring examples of AI in education. Various topics are covered, including the application of AI in education, AI and assessment, ethics, guidelines, and policy.
Nearly 100 submissions
The broad collaboration between various parties makes this magazine particularly special. Prof. dr. Kim Schildkamp (professor at the ELAN teacher training programme at the University of Twente) initiated the idea, and together with the Pilothub Study data and AI of Npuls, we took on the challenge. The editorial board consisted of a wide representation from the education sector (including NLAIC, NOLAI, SIG AIED, Npuls, SURF, and various educational institutions from vocational, higher professional, and academic education). Through them, we approached a large number of professionals for substantive contributions.
The call resulted in nearly 100 submissions. Many were about ChatGPT, which we've summarised into a single comprehensive article. There were also contributions on other forms of AI, ethics, and, for instance, assessments. All of these can be found in this magazine.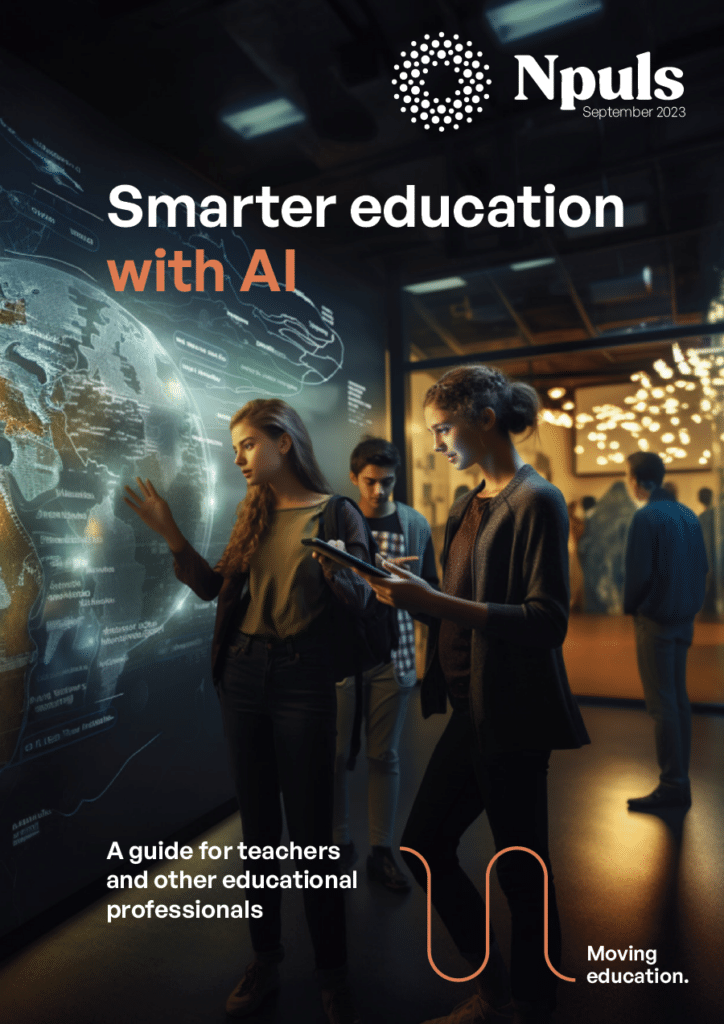 "We are incredibly proud that this magazine was produced in such a short time, with so many enthusiastic professionals from the education sector. This magazine is relevant for the classroom teacher, policy staff, and the researcher interested in AI in education."
– Dominique Campman, project leader of pilothub Study Data and AI

(photo: Dominique Campman and Kim Schildkamp)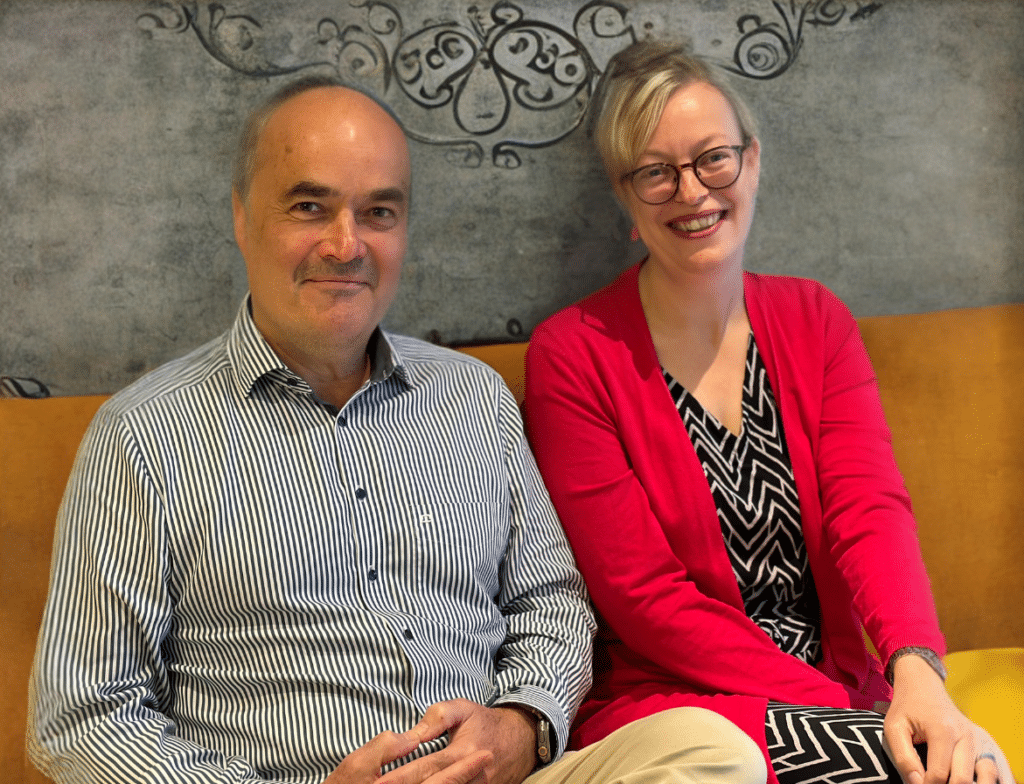 Resilience and adaptability
In the magazine's epilogue, emphasis is placed on the dynamism and adaptability of the education sector. Bram Enning (leader of pilothub Study Data and AI) and Pierre Gorissen (associate professor 'Learning with ICT' at the Hogeschool van Arnhem en Nijmegen) stress the importance of a shared vision on AI in education. Such a vision is currently lacking. Bram and Pierre underline the significance of this vision in creating equal opportunities for everyone in education.
Download the magazine here