The Digital educational resources transformation hub is a particularly versatile and fascinating part of the Npuls program. I am pleased to lead this hub, working with an enthusiastic team of education and ICT professionals who are fully committed to realizing our ambition for digital educational resources. We aim to make digital educational resources accessible to everyone, with the goal of promoting knowledge and opportunity equality for learners and stimulating the quality and innovation of education. We are committed to 100% FAIR, meaning that both collaboratively developed educational resources by teachers, learners, and others, as well as purchased educational resources, are findable, accessible, interchangeable, and reusable. Where is the optimal mix, you ask? Well, it's inherent in the FAIR principles. It's about making open, semi-open, and purchased educational resources available in the right way.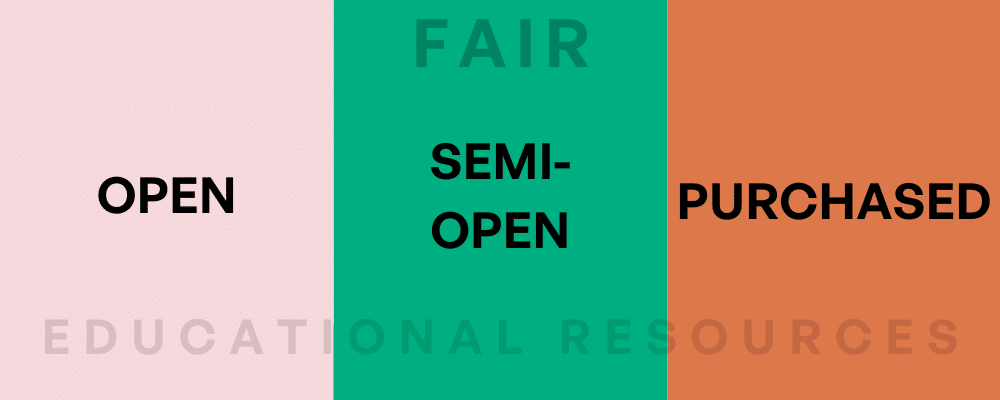 We have decided to divide the program into three thematic lines that reflect the essence of the hub. The content is continually enriched by contributions from learners, teachers, support staff, administrators, businesses, and partners.
Control to Educational Institutions
With control over digital educational resources, we ensure that, based on public values, open, semi-open, and purchased educational resources are made available to learners. We support institutions in gaining control over purchased educational resources and collaborate with Edu-V, content procurement from SURF, and libraries.
Naturally Open

Of course, we aim for as many open educational resources as possible. We want to make the use of open educational resources a matter of course. We build on the great results from the Acceleration Plan and Digitalization programs. We are working on expanding the existing structures and thus strengthening the possibilities for vocational education and training (VET), higher education (HE), and research universities. We are currently recruiting open educational resources experts to support educational institutions in setting up processes, methodologies, and developing policies with a large team of experts in the coming years.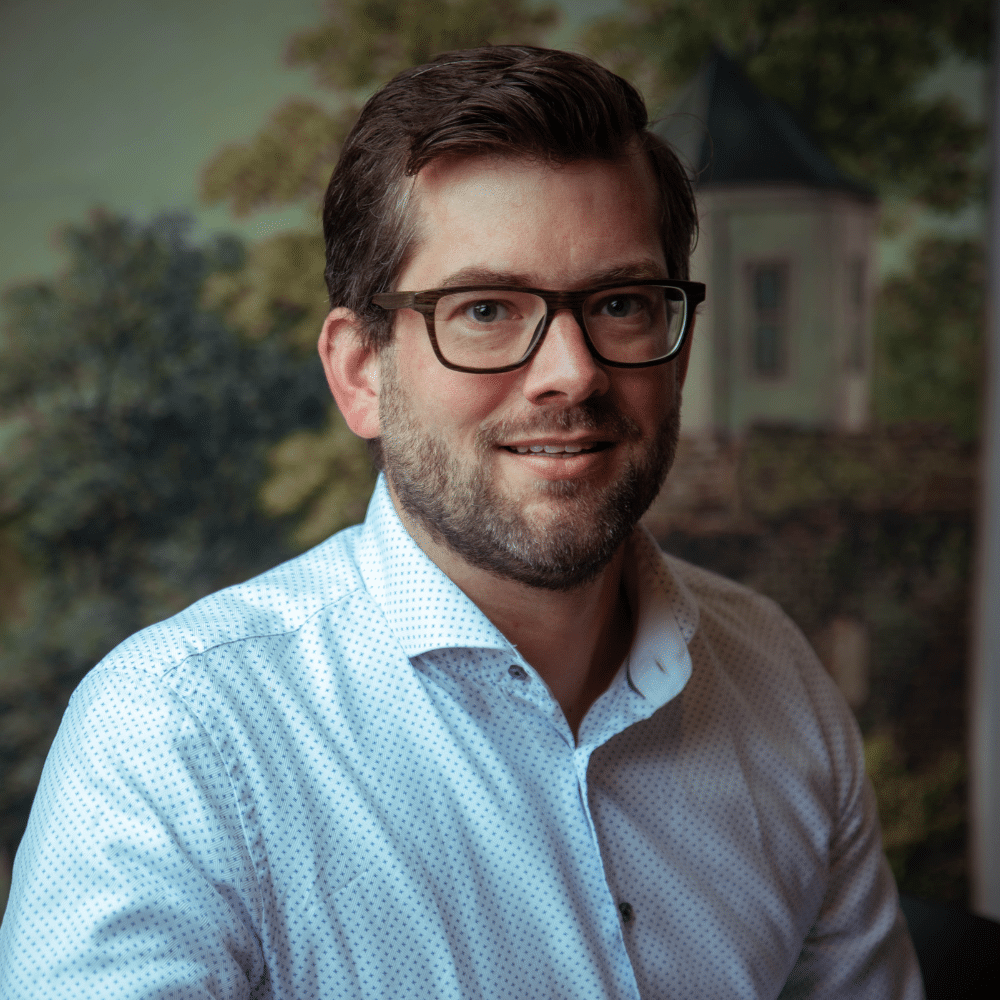 Access
Access to educational resources is provided by a well-cooperating ecosystem. With the help of Kennisnet, SURF, and an architect, the existing and desired components of the ecosystem are mapped out. One of the missing components is a search platform for VET. Therefore, in collaboration with MBO-Digital, Kennisnet, and SURF, we have commissioned bureau Valsplat to investigate the user wishes for such a platform. With the results, we will determine what adjustments are needed to the existing solutions, or we may decide to build a new platform. We receive a lot of input from institutions, which is highly recommended. If you have input for us, please send an email to leermaterialen@npuls.nl
Collaboration
Npuls is by and for all public vocational education training schools, universities of applied sciences, and research universities in the Netherlands. We collaborate with educational institutions to provide teachers and learners with access to a diverse and current range of digital educational resources, wherever they are. For this, we also work with various partners. I already mentioned Edu-V, SURF, Kennisnet, MBO Digitaal, and libraries, and we also have good contacts with Impuls Open Educational Resources, we follow the research of the BTG (industry group) Technology and Built Environment on open educational resources and Lifelong Learning.
Now that the internal organization of the hub is in order, we plan to schedule visits to educational institutions to gather input, ideas, concerns, and much more to incorporate into the hub's developments and tasks. Would you like us to visit you, or do you have questions? Let us know. You can reach us via our email address leermaterialen@npuls.nl