Creating and sharing knowledge
There is increasing attention to the opportunities and possibilities of digitalisation in education. Technology proficiency is becoming more important, online or hybrid education is being offered more frequently, and the labour market also demands digital skills from professionals.
The common thread through these developments is the growing need for knowledge about what works best when it comes to digitalisation. Knowing what works helps to make the right choices—choices that enable us to provide world-class education.
In the Knowledge Infrastructure, we actively work on building new knowledge, as well as unlocking and utilising existing knowledge. We also support and advise other focus areas, as knowledge and the sharing of knowledge play an important role in all focus areas.
The Knowledge Infrastructure consists of four components:
A lot of research has already been conducted. In the Research & knowledge team, we unlock this knowledge from research so that it can be better utilised. We do this, for example, by publishing theme pages and guidelines via EducationKnowledge.co.uk. The Netherlands Initiative for Education Research (NRO) also issues calls to conduct more research.
There are already various initiatives, networks, and platforms that contribute to the development, sharing, and utilisation of knowledge about digitalisation and innovation in education. In the Findability team, we strengthen these. Moreover, we work on optimising the findability of knowledge.
Lecturer Support and development is a crucial part of the successful implementation of educational innovation with technology. Within the Lecturer support team, we focus on the question: 'How do we ensure that institutions support their lecturers as well as possible in education (innovation) with technology?' It is an integral issue where not only the (quality of) support itself but also aspects such as vision and policy, leadership, learning culture, and technology and knowledge infrastructure are crucial. We want there to be a strong, active national network of educational technology professionals in vocational education training schools, universities of applied sciences, and research universities within two years. Within this network, knowledge is shared, experiences are exchanged, and wishes from the institutions are translated into concrete products and services. The network also supports the professionalisation of the educational technology professional themselves.
For the structural support of lecturers in renewing their education, all educational institutions in vocational education training schools, universities of applied sciences, and research universities will establish a Center for Teaching & Learning (CTL). There, they will find practical support, but also knowledge from research, and of course, all the knowledge and products from the Npuls focus areas. A subsidy scheme is available for the (further) development of these CTLs. From the CTL team, we also support the guidance of this subsidy scheme and ensure mutual knowledge sharing around CTLs.
Who are we doing this for?

Lecturers
… are optimally supported in applying innovations in their education.
Lecturer support staff
… such as educational it professionals, educationalists and HR(D) advisors can optimally support lecturers (teams) in education (innovation) with technology.

Faculty directors & education managers
… create the right conditions for lecturers to use technology effectively and meaningfully in their education.
Centers for Teaching & Learning
… support lecturers innovating their education.
Policy departments
… for the primary process of education.
Central services
… such as facility management, human resources, Ict and the library.
What would we like to achieve? 
From the perspective of our target audience, we want to achieve the following:   
As a lecturer, I want to have the knowledge, confidence and support to use the digital resources that will help me deliver the best teaching. 

 

As an education director, I want to be able to assess proposals for the use of digital resources so that we use proven value of digitisation in education. 

 

As a support service, I want to have access to nationally available knowledge so that we can best support deployment of digitisation in education.

 
 Phase 1 of the programme will work on the following outcomes:   
Mapping and strengthening knowledge networks; 

 

Supporting the other programme components with evidence-informed work; 

 

Securing links between Npuls and local knowledge networks through a national CTL network; 

 

Exploring a unified finding place for knowledge of educational innovation; 

 

Subsidy scheme to support and set up Centers for Teaching & Learning; 

 

Making research available through onderwijskennis.nl, 'Kennisrotonde' and NRO guidance documents. 

 
 Among these, we will start with the following activities: 
The first round for support in setting up or (further) developing a CTL; 

 

Development of guidelines on the themes of open digital educational resources, agile organised education, digital skills, learning data & AI.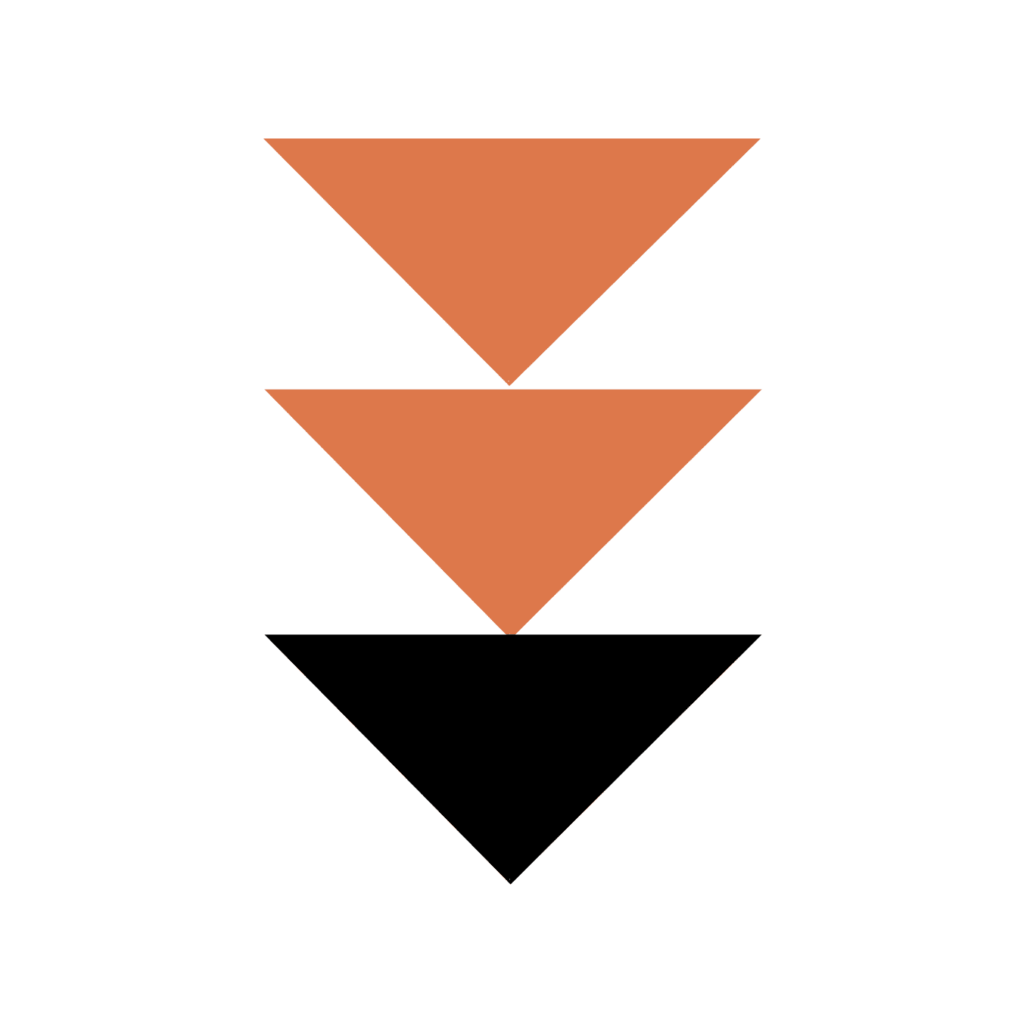 Questions? Contact the team of Knowledge Infrastructure